"Equanimity is a perfect, unshakable balance of mind." Nyanaponika Thera
Mindfulness and Self-Compassion Weekend Retreat
Led by Ali Lambie, Jean Nash and Sonia Eastwood Friday 26th to Sunday 28th January 2018 at Charney Manor Retreat Centre near Oxford
---
This weekend retreat is a great way to start the New Year by providing a rare opportunity to take yourself away from your daily setting and really give yourself to being nourished and refreshed in a supported and kindly environment. The retreat offers a blend of guided mindfulness and self-compassion practices which support participants in learning to relate more skillfully and wholeheartedly to their experience - whatever may be going on in life.
Periods of silent practice and times to share reflections with others are woven into the retreat timetable. The spacious weekend format also incorporates opportunities to take advantage of the natural environment, which lends itself to walking and relaxing in the beautiful setting of Charney Manor
---
---
Ali Lambie teaches mindfulness and self-compassion courses and other workshops for the general public, for doctors, therapists and those affected by breast cancer. She has a Masters degree (Distinction) in Teaching Mindfulness-Based Courses with the University of Bangor where she is also a guest teacher for their residential Mindful Self-Compassion courses and retreats. She holds a Certificate in Teaching Mindfulness (at Advanced Level), and is a Certified Teacher of Mindful Self-Compassion with the Center for Mindful Self-Compassion in San Diego, USA. She is accredited by the UK Network for Mindfulness-Based Teacher Training Organisations. Ali is also a trained mindfulness supervisor working with the Mindfulness Network CIC. She previously worked as a Counsellor within the NHS for 18 years, including eight years as Manager of an NHS Primary Care Counselling Service.
Jean Nash has a professional background in mental health nursing within the NHS. She taught Mindfulness in this context for 14 years completing her training at Bangor University's Centre for Mindfulness Research and Practice which has international links and expertise. Jean is now retired from the NHS and teaches mindfulness as part of Malvern Mindfulness. She is keen to share the benefits of mindfulness and engages in ongoing training to constantly deepen her teaching skills and personal mindfulness practice. Her qualifications are: RMN (retired), BSc Hons, Postgraduate Diploma Teaching Mindfulness-Based Approaches, Certificate of Competence in Teaching Mindfulness-Based Interventions.
Sonia Eastwood worked as mental health nurse in the NHS for many years, where one of her main areas of expertise was running groups for carers. She has been teaching mindfulness alongside Jean at Malvern Mindfulness for the past five years and more recently has become a trained teacher of Mindful Self-Compassion. Sonia has personally enjoyed pursuing her interest in yoga and meditation since the age of 22 and is delighted that there is now scientific research supporting the benefits of mindfulness which encourages more people to enjoy its benefits.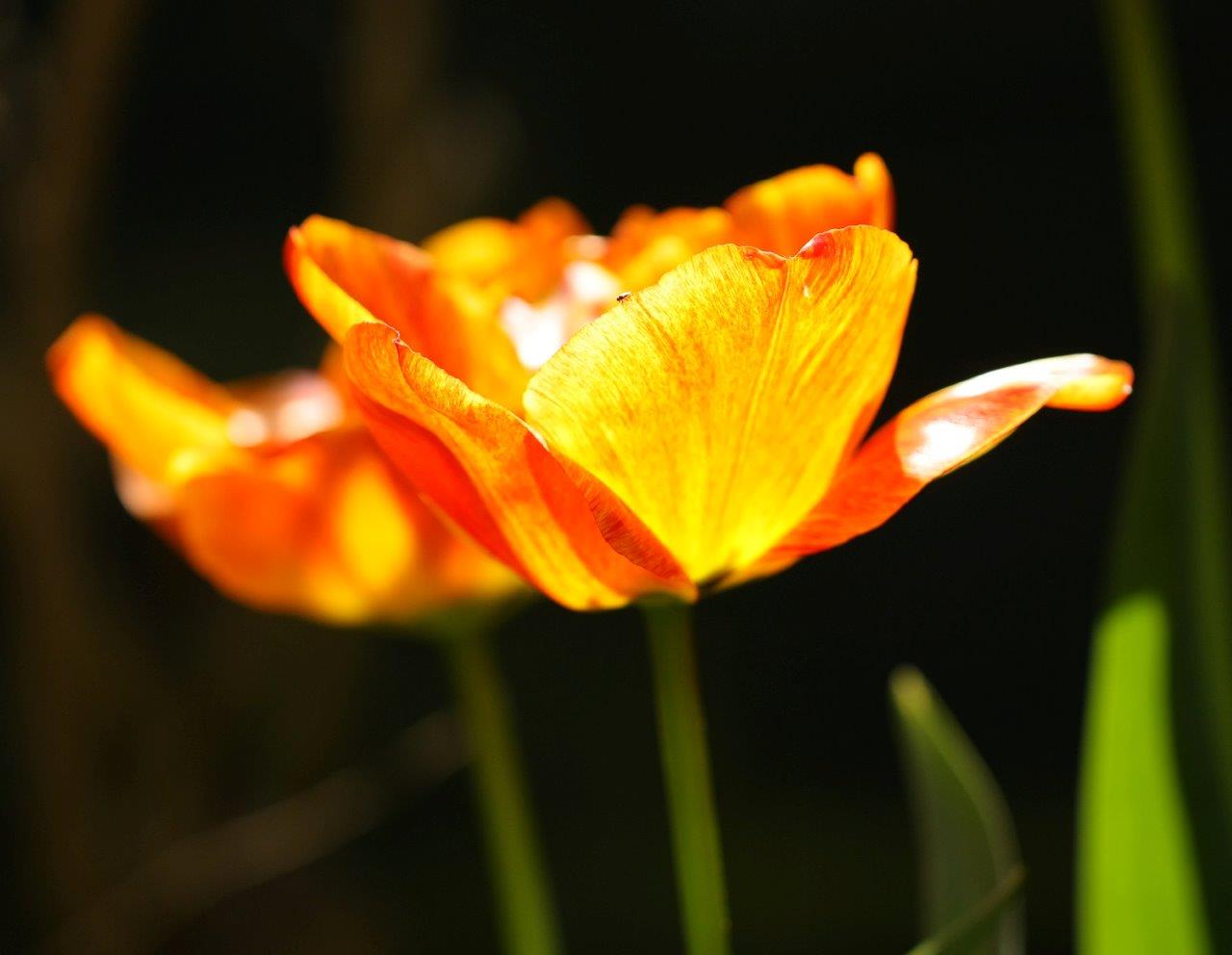 Charney Manor is a peaceful retreat centre set in the Oxfordshire countryside and owned by the Society of Friends (Quakers). Some parts of the manor house date back to the thirteenth century, and it is regarded as a haven of tranquillity where people can come for reflection, renewal and relaxation. With its refurbished and comfortable rooms, tempting meals and delightful grounds, Charney Manor provides a very warm welcome to its guests.
The manor house is surrounded by three acres of beautiful grounds that include mature trees, horse paddock, a secret garden, a fruit orchard and tranquil seating areas, which all guests are welcome to explore and enjoy. There are also lovely walks through the old village and along the meandering river Ock.
The accommodation is in comfortable single and twin bedrooms (single occupancy) most of which are en suite. All bedrooms are equipped with tea and coffee making facilities, towels, complimentary shower gel and most have lovely views of the gardens.
---
---
The cost of the retreat is £345 which includes accommodation and all meals. Retreat timing: from 5.00 pm Friday 26th, departing 3.00 pm Sunday 28th January 2018. To book a place or to enquire further please:
Visit: http://www.malvernmindfulness.co.uk
Email: malvernmindfulness@gmail.com
Phone:
Jean 01684 569743
Sonia 01684 560677