"Equanimity is a perfect, unshakable balance of mind." Nyanaponika Thera
Other courses
Below are courses run by colleagues whom we know and trust.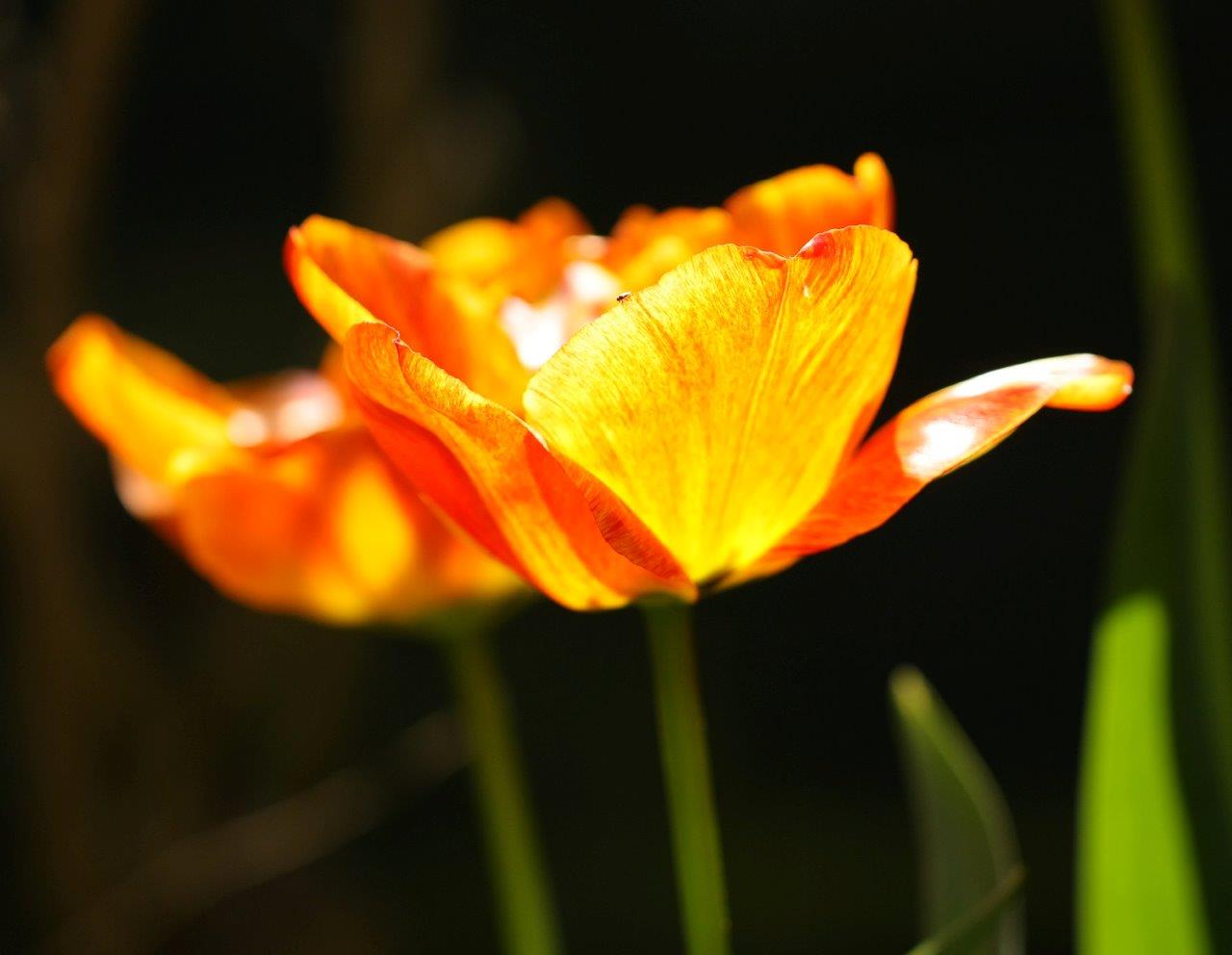 4 DAY MOVEMENT RETREAT

at TRIGONOS, North Wales with Sarah Silverton
Sunday 25th - Thursday 29th March, 2018
(4pm arrival on 25th and 1.30 departure after lunch on 29th)
Designed as an opportunity to deepen your mindfulness practice through a balance of movement and sitting practices. It is suitable for people new to mindfulness retreats and those whose bodies will welcome more movement practice in the mix! We will share a wide range of gentle movement practices with you during the retreat alongside sitting practice.
Fee: £225 per person (plus accommodation costs payable to Trigonos)
If you have any questions or to book your place please contact
This retreat meets the requirements for a TTP Level 1 retreat through Bangor University and will contribute to the requirement for your annual retreat to comply with the Good Practice Guidelines and UK Listing.
http://www.trigonos.org for information of venue and accommodation options.