"The real voyage of discovery consists not of seeking out new landscapes but in having new eyes" Attrib. Marcel Proust
WELCOME TO MALVERN MINDFULNESS
We offer, in the Malvern and surrounding areas, experiential and theoretical mindfulness days, 8 week courses in Mindful Based Stress Reduction, based on the teachings of Jon Kabat-Zinn. Also Mindful Self Compassion 8 week courses based on the teachings of Christopher Germer and Kristin Neff, plus weekends and workshops. Individual sessions can also be provided. Additionally from 2018 we will be providing 8 week Mindful Eating courses based on the work of Jan Chozen-Bays.
Mindfulness techniques utilise a combination of Buddhist Contemplative Practice and Western Cognitive Science to enhance our physical and mental health along with an overall improved sense of well-being. The baggage we carry from our past and the worries we have about the future can mean we are missing out on the present.
"Mindfulness is an act of hospitality. A way of learning to treat ourselves with kindness and care that slowly begins to percolate into the deepest recesses of our being while gradually offering us the possibility of relating to others in the same manner. Working with whatever is present is enough. There is no need to condemn ourselves for not feeling loving or kind. Rather, the process simply asks us to entertain the possibility of offering hospitality to ourselves no matter what we are feeling or thinking." Santorelli.S (1999)
Being human we struggle with life's challenges, living at such a fast pace and with a lot of stresses and this has an impact on our health both physically and mentally. Mindfulness helps us to recognise how we respond to these "in the moment" leading us to be better able to deal with situations as they arise. We often don't recognise the impacts daily living is having on us and continue regardless, ignoring effects until they have a more severe impact upon us.
The Practice of Mindfulness has been recommended by The National Institute for Clinical Excellence in the treatment of recurrent depression (see page 37 of following link for further details):- read it here
and The Mental Health Foundation:- read it here
In our busy "doing" environment we can lose touch with our everyday experience, moving into "being" mode brings a much richer and rewarding way of existence. Mindfulness helps us to use all of our senses to become aware, more often.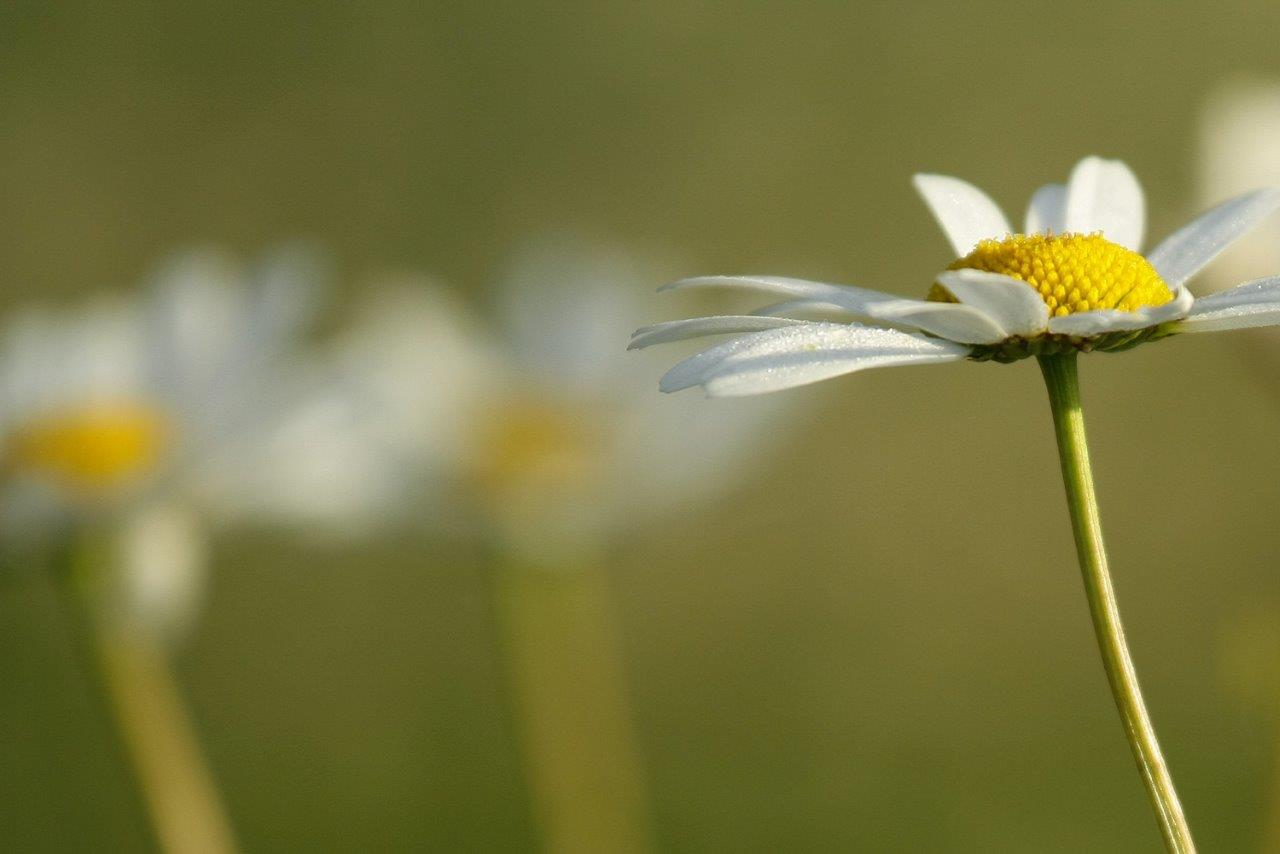 Mindfulness is a method whereby we can learn to recognise how to be "in the moment", in "being mode" not "doing mode" and it has been demonstrated that utilising Mindfulness Based Health Interventions can be helpful for a variety of health problems including:-
stress reduction
relapse prevention for depression
regulating Blood Pressure
aiding sleep
management of pain
This list is not exhaustive, it also benefits many other aspects of our being including:-
improving concentration
greater clarity of thought
improved communications with others
being less "reactive" and more "responsive"
ability to recognise one's own thoughts and distinguish whether they are subjective or objective
a greater general sense of well-being